Action Shots
Click image to enlarge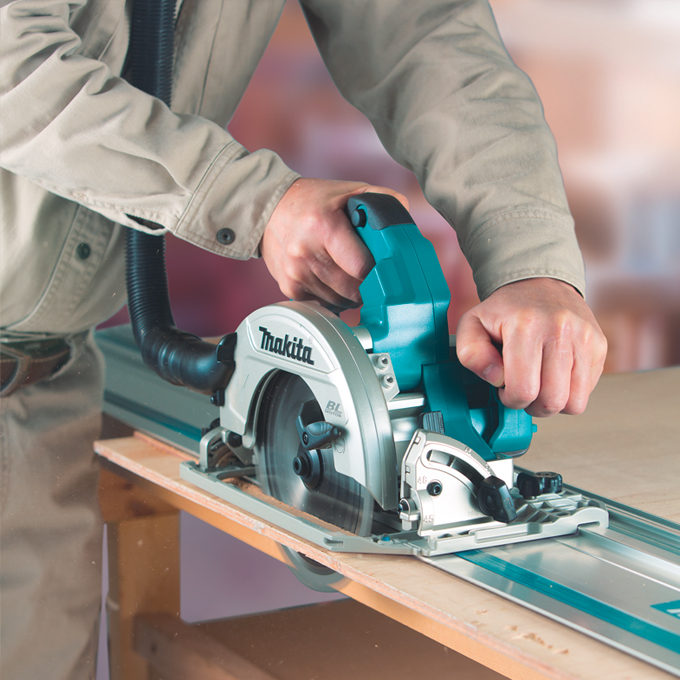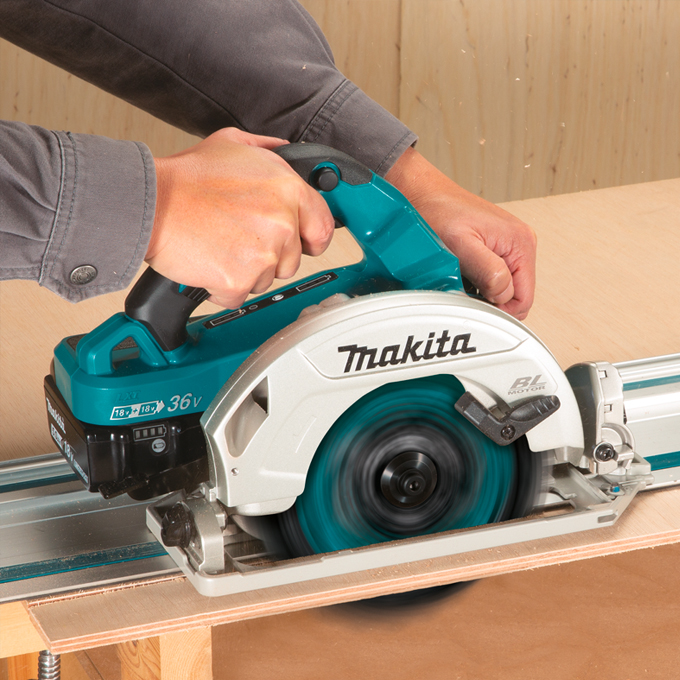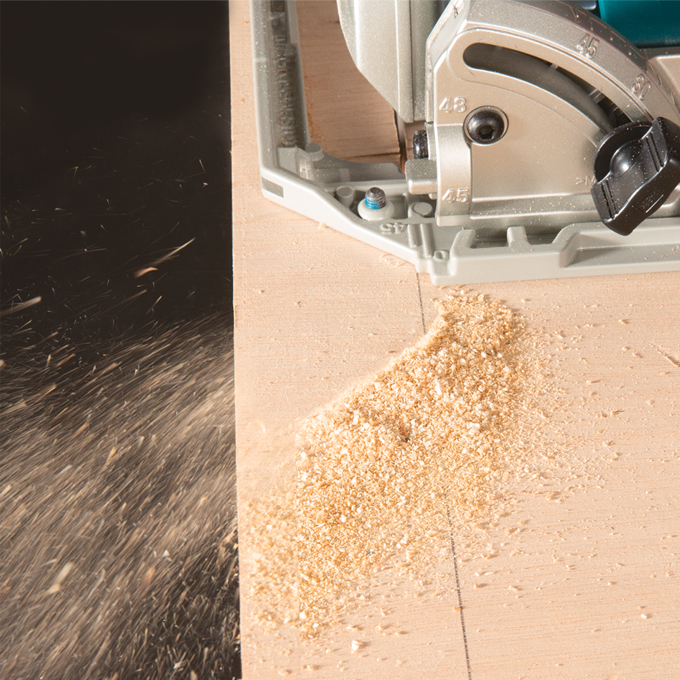 Model shown may not be exactly as sold.
7-1/4" Cordless Circular Saw with Brushless Motor
Model No:

DHS782Z

Where To Buy



Cutting Capacity of 2-3/8" (60 mm)



Battery Capacities

Two 18V Li-Ion

Blade Diameter

7-1/4" (165 mm)

Arbor

5/8" (15.88 mm)

Max. Cutting Depth:

0°

2-3/8" (60 mm

45o

1-11/16" (43 mm)

48o

1-5/8" (41.0 mm)

No Load Speed

6,000 RPM

Vibration Level

2.5 m/s²

Overall Length

Net Weight

8.4 lbs (3.8 kg)
RELATED ACCESSORIES
Bevel Guide

Guide Rail Clamp Set

Guide Rail Connectors

Guide Rails & Adapters

Max-Efficiency Ideal For Cordless Circular Saw Blades

Quick-Release Ratcheting Guide Rail Clamp Set

Replacement Rubber Seat for Guide Rails

Replacement Rubber Splinter Guards for Guide Rails

Replacement Vinyl Seat for Guide Rails

TH3 Belt Loop 3/Pk

TH3 Guide Rail Carrying Case

TH3 Lunch Bag

TH3 Semi-Rigid Tool Bag

TH3 Ultimate Heavyweight Tool Belt Set

TH3 Ultimate Knee Pad Set

TH3 Work Vest

TH3 Zip Top Battery & Fixings Pouch
Note: Makita Canada reserves the right to change specification of products without notice. The contents of the parts breakdown and Instruction manuals may be different from current products.